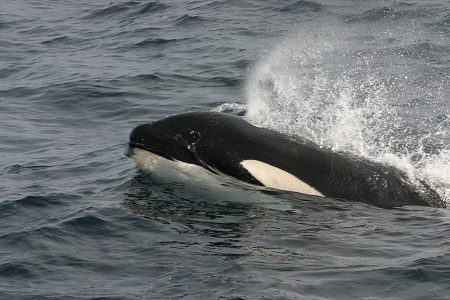 Support the important conservation work of MCR by joining an expedition voyage hosted by members of the team on board the R/V Song of the Whale.  You will have the unique opportunity to experience the work of our team at first hand as you explore new and exciting places.  Expeditions will include offshore and coastal sailing as well as chances to explore on shore.  While at sea  you will be encouraged to take part in the running of the boat and collection of scientific data.  If you would prefer, our team will work with you to plan your own bespoke expedition to the destination of your choice.
Details of forthcoming expeditions are listed below.  For additional information and terms and conditions please contact: MCRinfo@mcr-team.org 
Iceland and Greenland, searching for the lost whales of the Eastern Atlantic.
Fin whales, humpbacks, shearwaters and more – a wildlife adventure trip, SW Ireland & the Isles of Scilly.