Mediterranean Cruise report and new video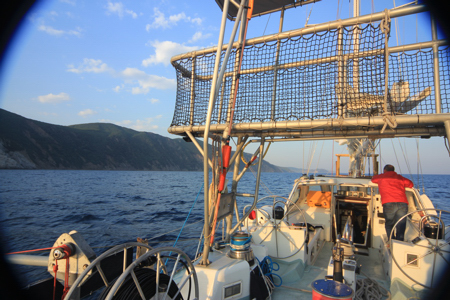 The cruise report for a visual and acoustic survey for marine mammals of the Aegean Sea and Levantine Sea, eastern Mediterranean is now available to download. More detailed analysis of the data collected this summer is underway and will be available as a final report early in 2014.
A new GoPro video clip of bowriding Rough-toothed dolphins has been uploaded to the Video gallery.